Milan Todorović is a Serbian film director, producer and scriptwriter, best known as the creator of the first Serbian zombie movie - Zone of the Dead (2009), as well as the director of the first Serbian creature feature - Nymph (2014).
He has finished film school for directing at the Center for Visual Communications Kvadrat in Belgade and he has graduated with bachelor degree in Film and TV Productions at the Faculty of Dramatic Arts in Belgrade in 2006. Worked as the producer and the director on several short films prior to founding his own production company.
Since 2005. he is the head of Talking Wolf Productions, a film production company, which he co-founded with Vukota Brajovic. In 2009 he has conceived, produced and co-directed (with Milan Konjevic) feature horror film Zone of the Dead, starring zombie-genre legend Ken Foree (George A. Romero's Dawn of The Dead), for which he has been awarded as the best producer of the year at the "Producers' day" ceremony held by the Faculty of Dramatic Arts Belgrade.
Nymph international trailer :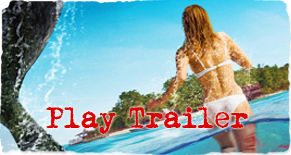 Director showreel (2012):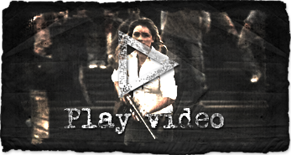 He has worked as the director on several music videos, corporate movies and a documentary, and has been a part of several juries of international festivals. He has also worked as a teacher at the Faculty of Dramatic Arts and as a lecturer at Youth Center Belgrade. He has just finished his second feature film - Nymph (2014), starring one of the most acclaimed movie stars of all time, legendary Franco Nero. Just finished producing the first Serbian science-fiction film - The Rift (2016), with international cast (Ken Foree, Monte Markham, Katarina Cas).

He is a professor at Faculty of Dramatic Arts in Belgrade, at the Department of Film Productions, as well as the program director of Dead Lake horror & wine festival in Subotica, Serbia. Has several projects in development, including a zombie film - Wrath of the Dead, a thriller based on a graphic novel - Hit Moll, and a slasher with supermodels - Killermodel.
For detailed resume download PDF